Affiliations
Golf Around the World – Golf Training Aids
Bobby Foster Mental Golf Profile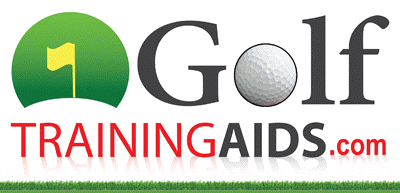 While teaching I use many different learning and training aids in order to communicate ideas, provide feedback and facilitate your leaning process. As a preferred customer of Golf Training Aids, I am authorized to offer students a 10% discount that you won't get by going directly to their website. Click on this link to Golf Training aids and at check out you will receive you 10% discount, https://www.golftrainingaids.com?discount=45706&rfsn=291699.a451100. You may also call them weekdays 9:00 – 5:00 pm Call 1-800 FOR GARY Use discount code #45706 to receive your discount as my student.


"The #1 Video Analysis Software in Sports For over 20 years, V1 Pro is the most preferred video analysis of coaches, instructors and training facilities worldwide to Capture, Compare & Improve the performance of their athletes.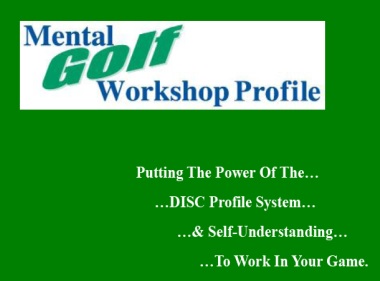 For more information go to www.mentalgolfworkshop.com and enter cully as the access code. This account is set up so the credit card feature is turned on and the cost is set at $65 per profile. After you enter your cc information, you will answer the questions online, submit your answers and receive your report on screen and via email. I will also receive a copy of your report done via email.
To discover your Mental Golf Profile copy and paste the purple link below into your web browser.
http://www.mentalgolfworkshop.com/app/default.aspx?reseller=cully


I use and sell EYELINE GOLF products for short game practice. Visit EYELINEGOLF.com to see products, tips and more!